A new alternative for the ocular health of your patients…
Ophtalmo Vétérinaire Clinic offers:
To pets and their owners:
A veterinary ophthalmology care of superior quality while focusing on the unique relationship between the owner and the animal in a welcoming atmosphere end enriching environment.
To the referring veterinarian:
A professional partnership with the excellence of care provided while maintaining a relationship of trust.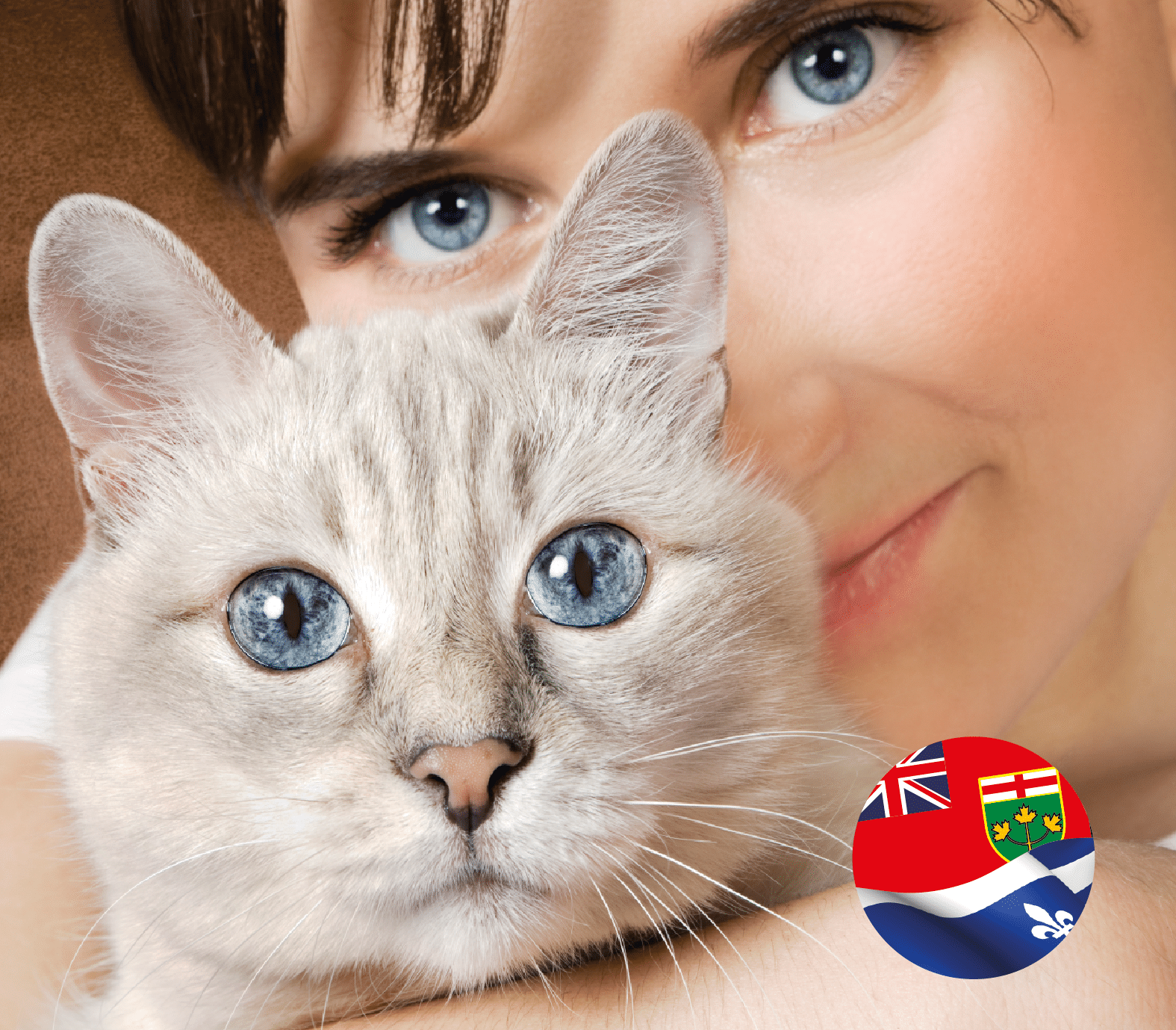 Valuable benefits for customers
Choosing our clinic for your valued clientele provides may benefits including:
– Bilingual service
– Wide spectrum of availability for appointments (Open Saturday)
– Clinic easily accessible
– Competitive regional pricing
– Combination of care for your patients and leisure for your clients
Montreal is not so far!
We are pleased to count amongst our customers, patients from different regions of Quebec, Ontario and even the United States. When you go to the Ophthalmology veterinary clinic for the care of your pet, why not taking the opportunity to do some sightseeing? You will discover that Montreal is a vibrant city, full of activities, with beautiful cultural places to visit and a unique and creative gastronomy. So you can spend a memorable vacation with your animal.
Our hosting suggestions for you and your companion