The clinic
We hope your online visit will encourage you to meet us in person at the clinic where you will experience a truly unique service. You will be charmed by our staff and the warm, welcoming, friendly atmosphere.
Everything at Ophtalmo Veterinaire has been carefully thought of to ensure your and your pet's comfort. At our clinic, you will experience personalized and privileged contact with every single member of our team. Our staff promotes a stress-free environment. A soft approach is chosen by taking the appropriate time to understand each animal's needs and by opting for positive reinforcement (such as giving treats) rather than using restraining methods.
Besides the expertise of each of our team members, you will be able to see the passion that we have for animals and for our work. You are guaranteed exceptional service from beginning to end.
Our vision
Become the benchmark clinic for specialized veterinary ophthalmology care based on unrivaled experience in Quebec.
Remain an extension of each veterinary establishment in the greater Montreal area by developing lasting professional links and offering a high level of expertise.
Our Mission
Propose to pets and their owner's veterinary ophthalmology care of superior quality while making sure to preserve the unique relationship between the owner and the animal in a convivial atmosphere and well-being environment.
Offer to general practicing veterinarians a professional partnership with the excellence of care provided while maintaining a relationship of trust.
Our values
Each member of Clinique Ophtalmo Vétérinaire is committed to respecting and promoting the values below in order to
fully realize our mission. The 4 fundamental values that you will find with us are:
EXPERTISE
We use all our expertise to offer the best quality of veterinary ophthalmology care based on more than 20 years of practice.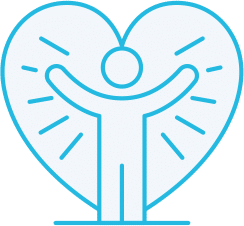 CONVIVIALITY
We make sure that all our services are performed in a warm and compassionate way as we work hard to understand each other's needs.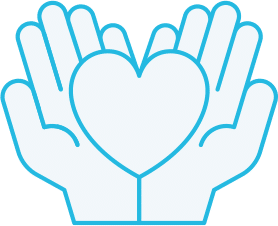 PASSION
We are fortunate to have a job that we adore. We hope to share with you our love for veterinary ophthalmology and the unique relationship with pets and a care for excellence.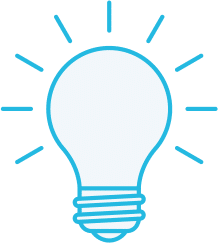 INNOVATION
We are constantly checking for any new therapy for animals but also new way of com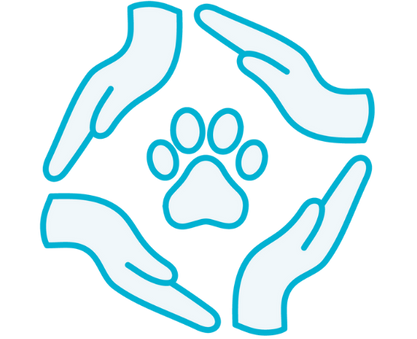 Respect
Respect, for humans and animals in the clinic, is based on a principle of fairness, consideration, well-being, attention and kindness granted to all. It allows us to act positively around us and maintain an atmosphere conducive to excellence in our profession.
Our social responsibility
For Ophtalmo vétérinaire, the social and environmental responsibility is an important part of our company culture. Each team member feels the importance of strengthening the well-being of the community.
Our environment
We are convinced that all small actions make a difference. As a veterinary clinic, we recycle, and we buy ecological products. In our daily practice, we use effective software and electronic technology in order to be a paperless clinic and we are proud of this.
Our community
We decided to realize one social project per year by bringing financial support or volunteer action to foundations or causes that we believe in. Here are some examples of our contribution.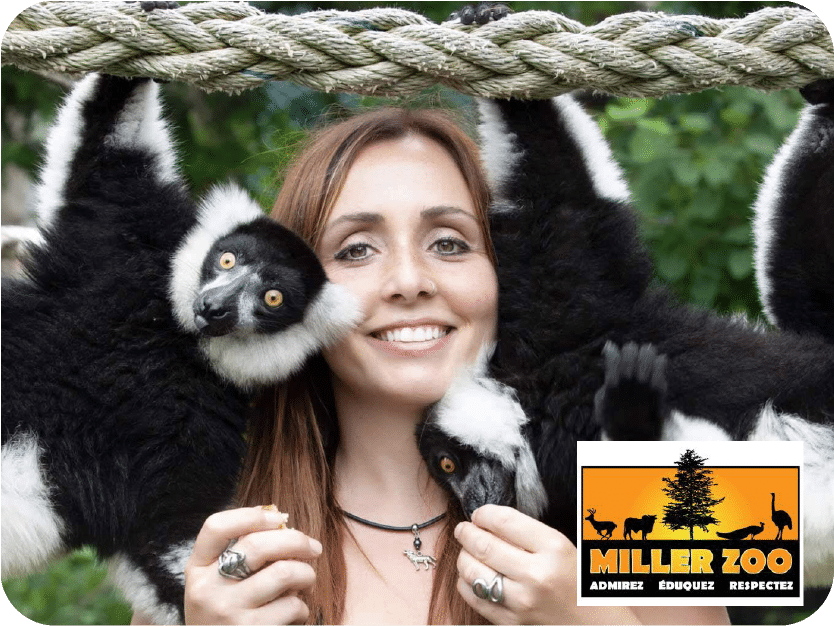 2021
Monetary donation to support the mission of the wildlife rehabilitation center, the Miller Zoo.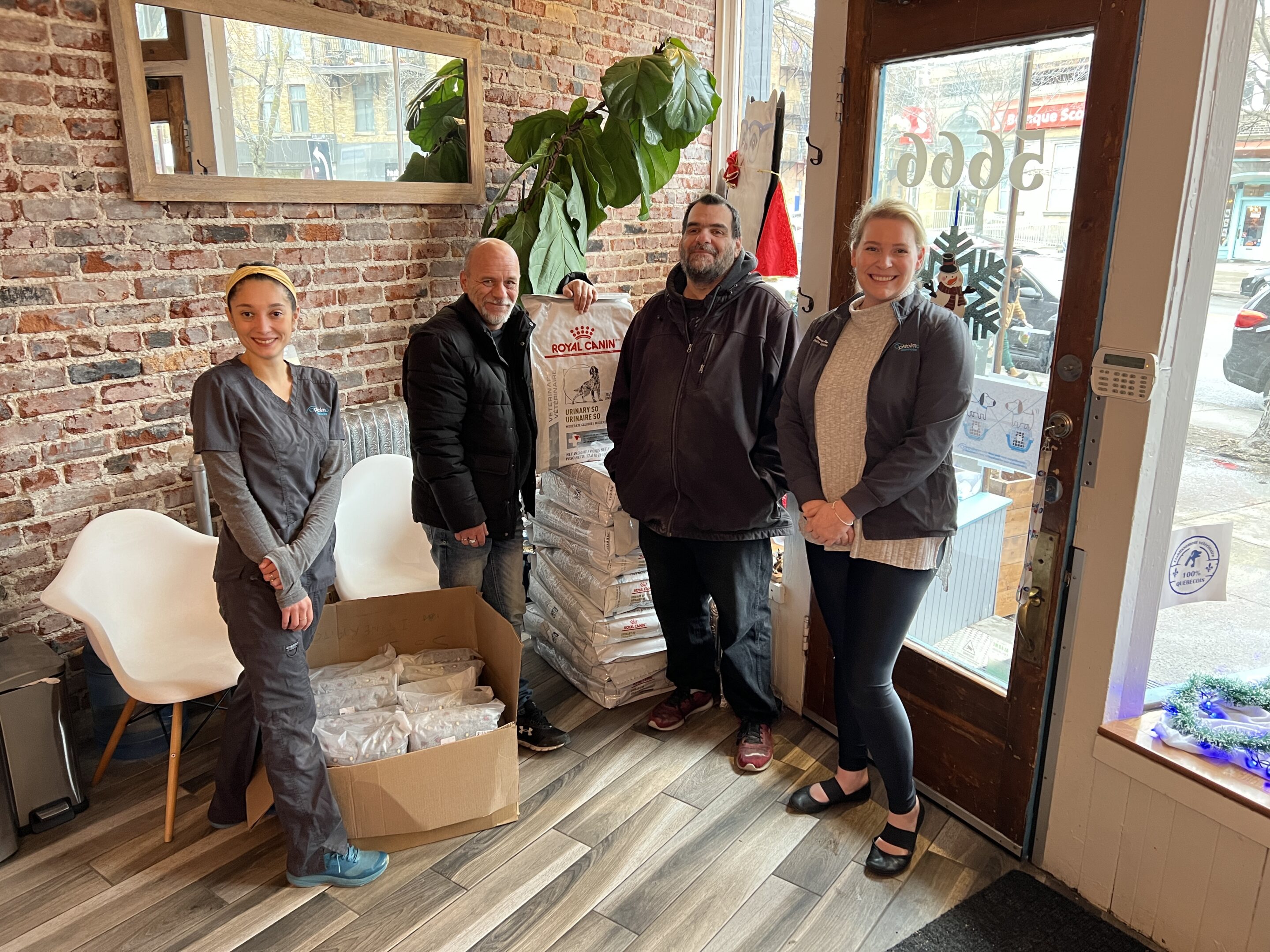 2022
Blanket and food project for the homeless people who have animals through SOS Itinerance.
Monetary donation to support the mission of the wildlife rehabilitation center, the Miller Zoo. 2023
Contribution to come 2024
Contribution to come
Our community of veterinarians and animal health technicians
We want to participate in the progress of the health care for animals, especially regarding ophthalmology. It is for this reason that we participate to the continuing education of the veterinarians and animal health technicians by giving conferences during the annual meeting of the Association des médecins vétérinaires du Québec (AMVQ) and the ordre des médecins vétérinaires du Québec (OMVQ).
We also welcome the students and the doctors in veterinary medicine for an externship in ophthalmology. Since Dr Ollivier moved to Québec in 2011, many of them have already spent time with him and his team, in order to sharpen their knowledge in veterinary ophthalmology!