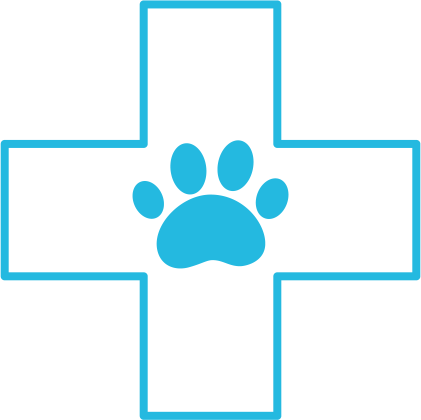 VETERINARIAN' CORNER
Ophtalmo Vétérinaire is an extension of your practice. All what you need to know for a great collaboration between us.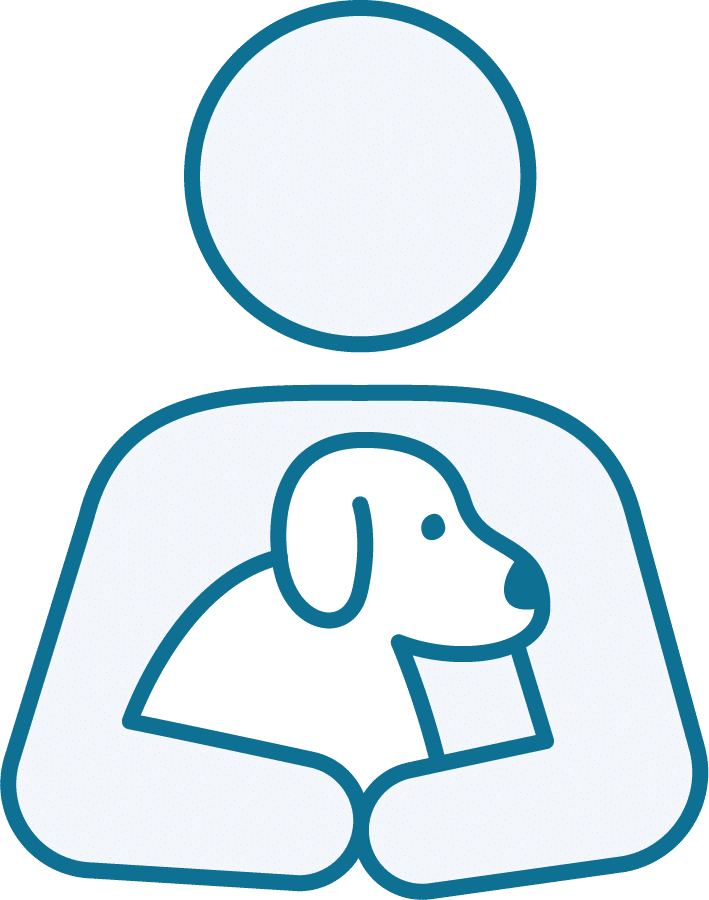 CLIENT'S CORNER
Ophtalmo Veterinaire wants you to have a unique experience with us. Some information regarding your future visit.
Propose to pets and their owner's veterinary ophthalmology care of superior quality while making sure to preserve the unique relationship between the owner and the animal in a convivial atmosphere and well-being environment.
Offer to general practicing veterinarians a professional partnership with the excellence of care provided while maintaining a relationship of trust.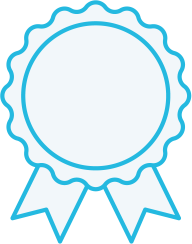 OVER 20 YEARS OF EXPERIENCE
With more than 20 years of experience Dr. Ollivier, his colleague, Dre. Boutin, and his very qualified team will provide you with their unique expertise in veterinary ophthalmology.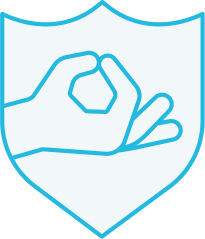 COMFORT AND CALM ENVIRONMENT
We have thought of everything to ensure yours and your animal's comfort. Focusing on a soft approach allows us to take the necessary time to reduce the stress of an appointment.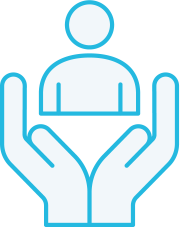 EXCEPTIONNAL CLIENT EXPERIENCE
Passion is the key to our success. The quality of the service we offer is incomparable. The experience of the animal and of the pet's owner at our clinic is the heart of our priorities.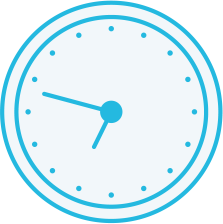 EXTENDED OPENING HOURS
If your schedule does not allow you to make an appointment on weekdays, we offer alternatives. Our clinic is open some evenings and even Saturdays.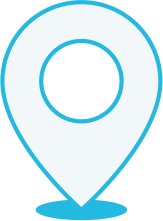 THE ONLY PRIVATE OPHTHALMOLOGY CLINIC IN THE MONTREAL REGION
Our clinic is intimate, welcoming, and 100% Quebecois. Our mission, our values and unique culture distinguish us from traditional clinics.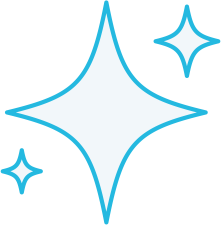 PERSONNALISED SERVICE
Our reputation is based on our client approach, our conviviality, and mainly on the efforts of every member of our team to provide you with an exceptional and personalized service.
Dr. Franck Ollivier
DVM, Ph.D, Dipl. ACVO and ECVO, EMBA
Veterinary Ophthalmology Specialist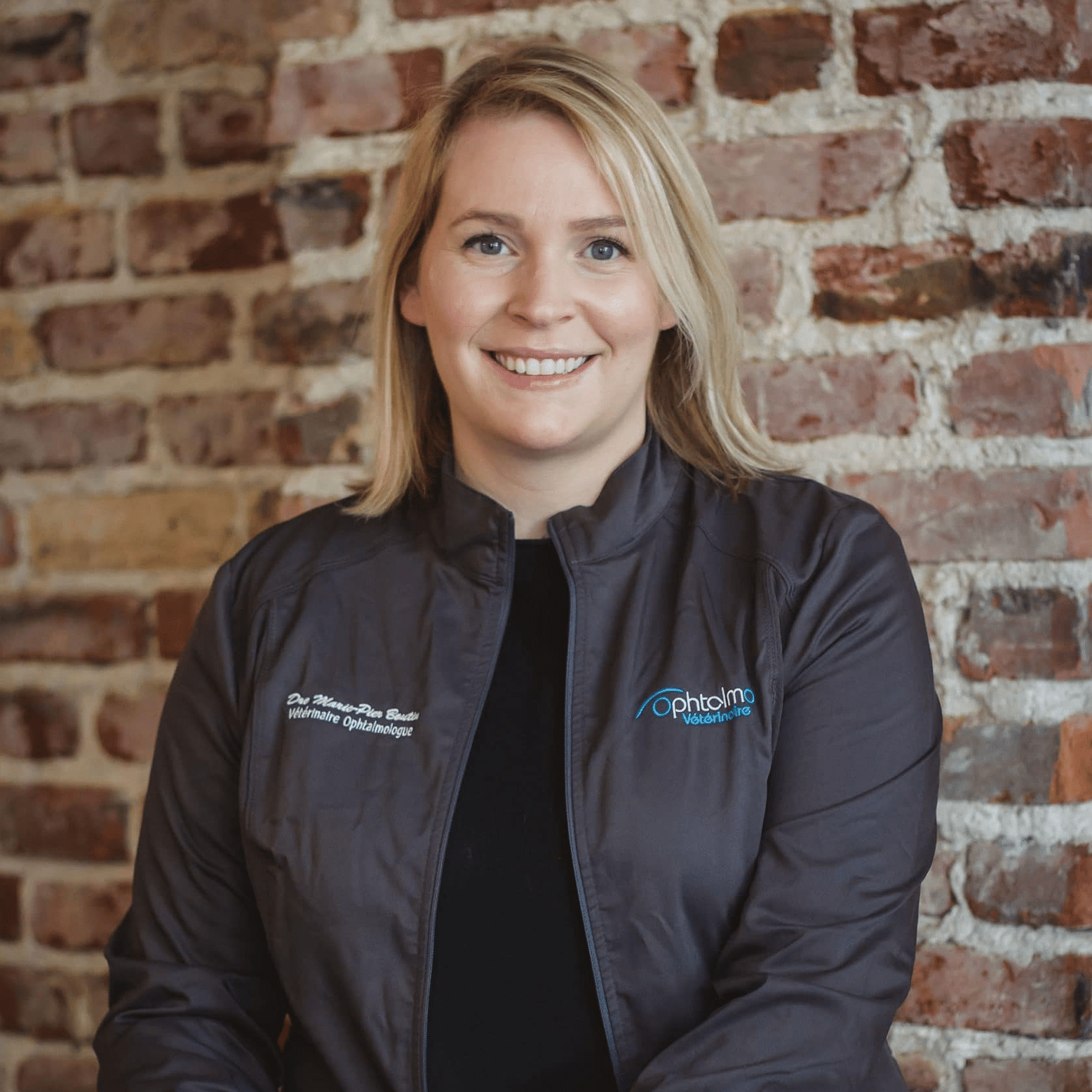 Dre Marie-Pier Boutin
DMV
Clinician in veterinary ophthalmology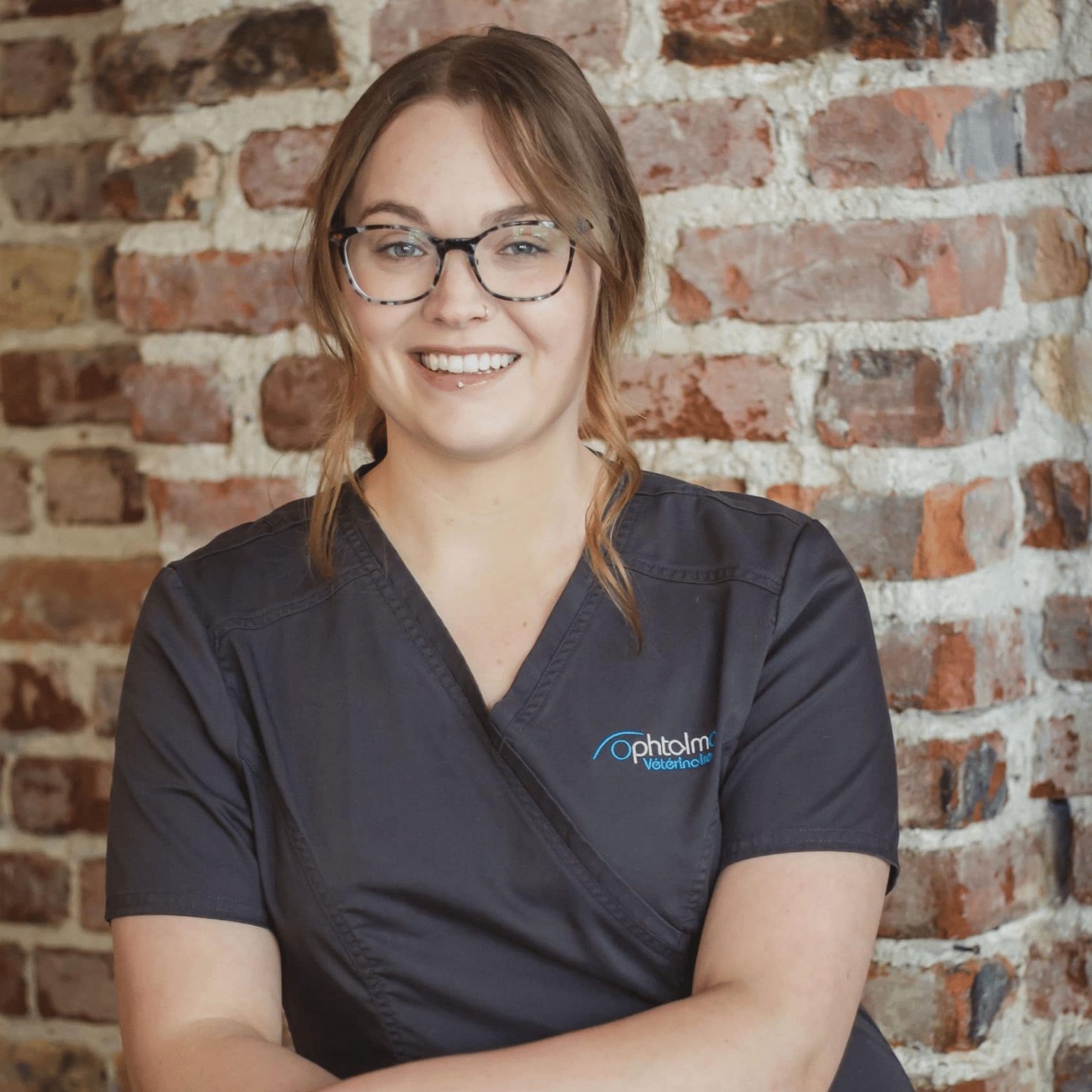 Gabrielle Troini
Animal Health Technician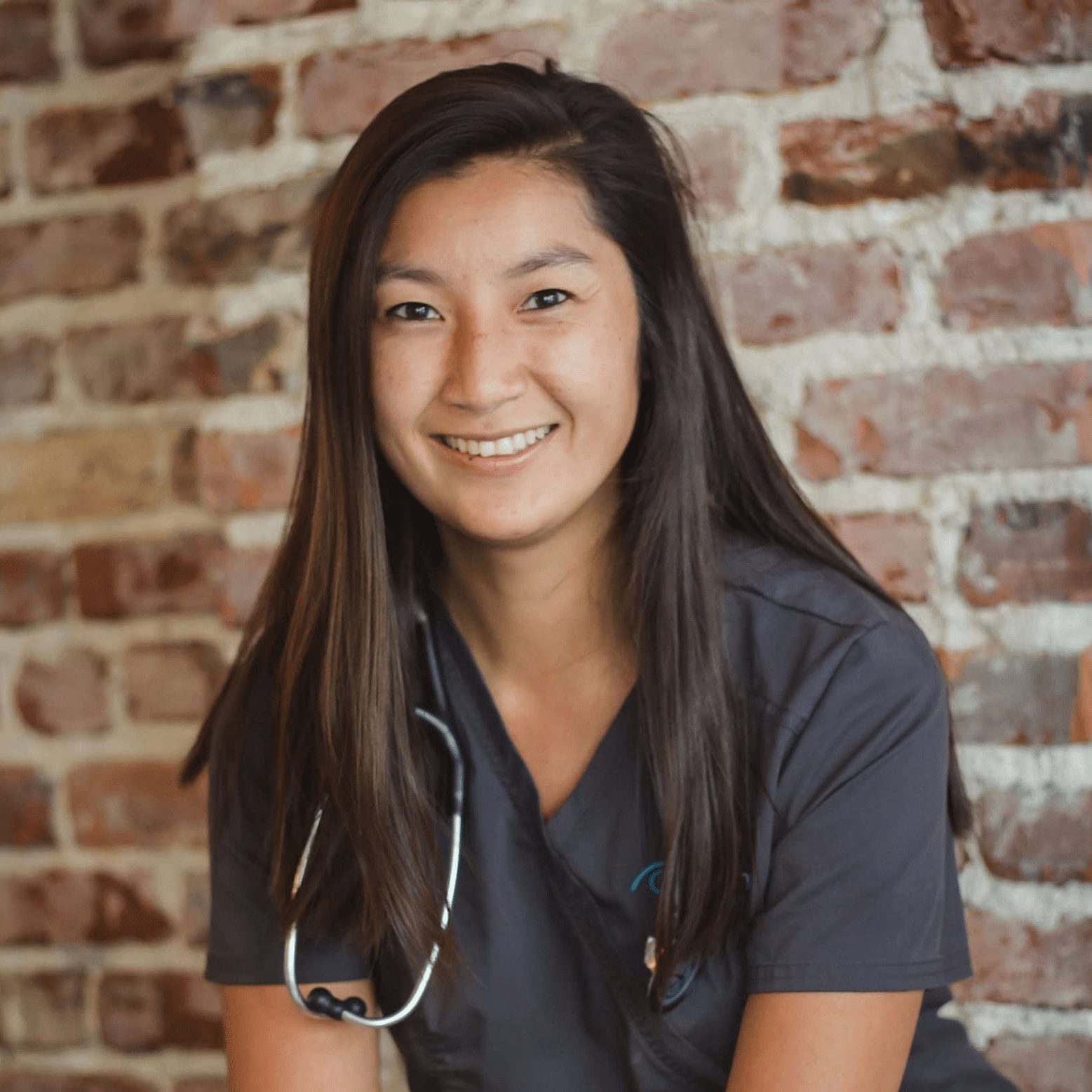 Anaïs Dubois-Morin
Animal Health Technician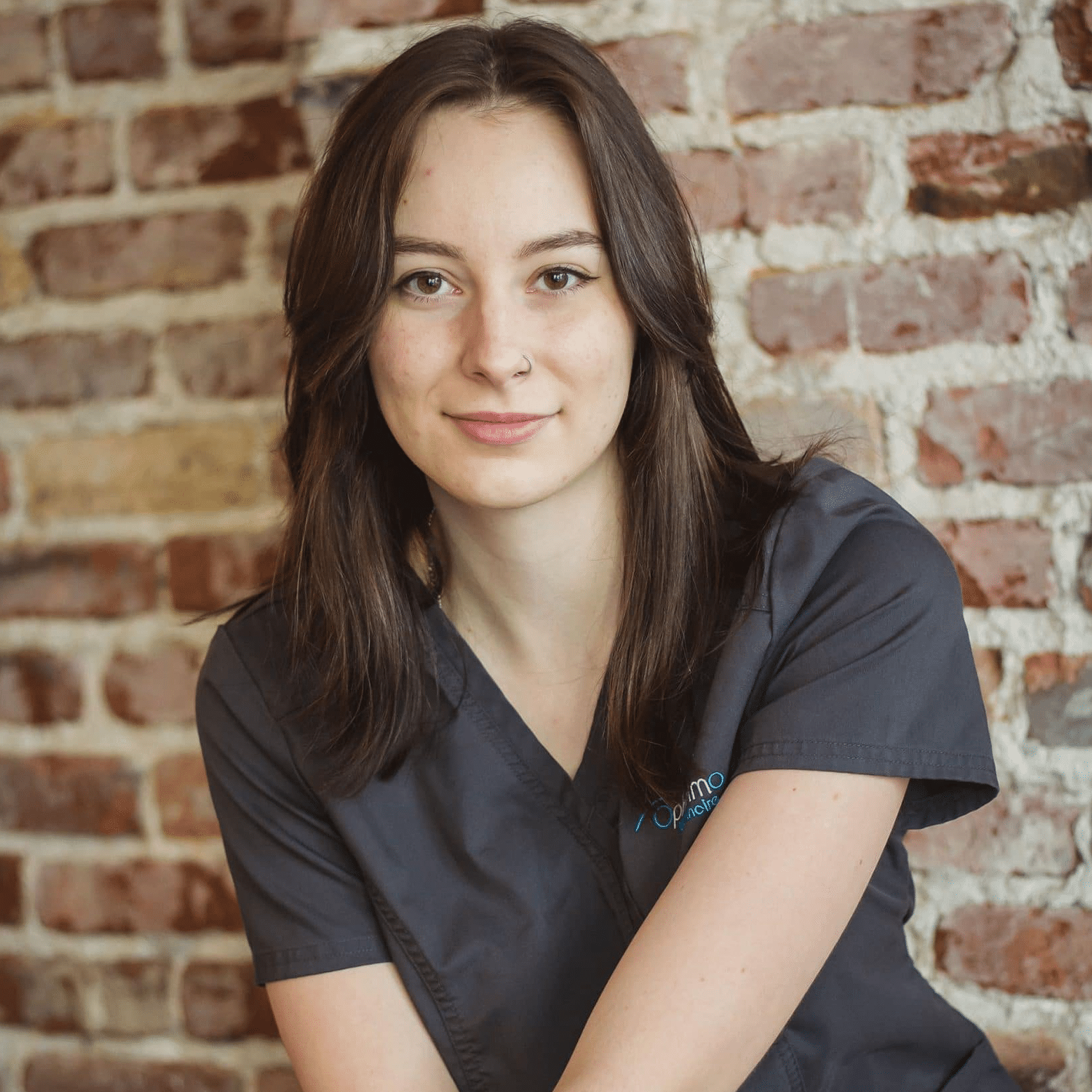 Chloé Marcotte
Animal Health Technician
Maya Rice
Assistant Technician