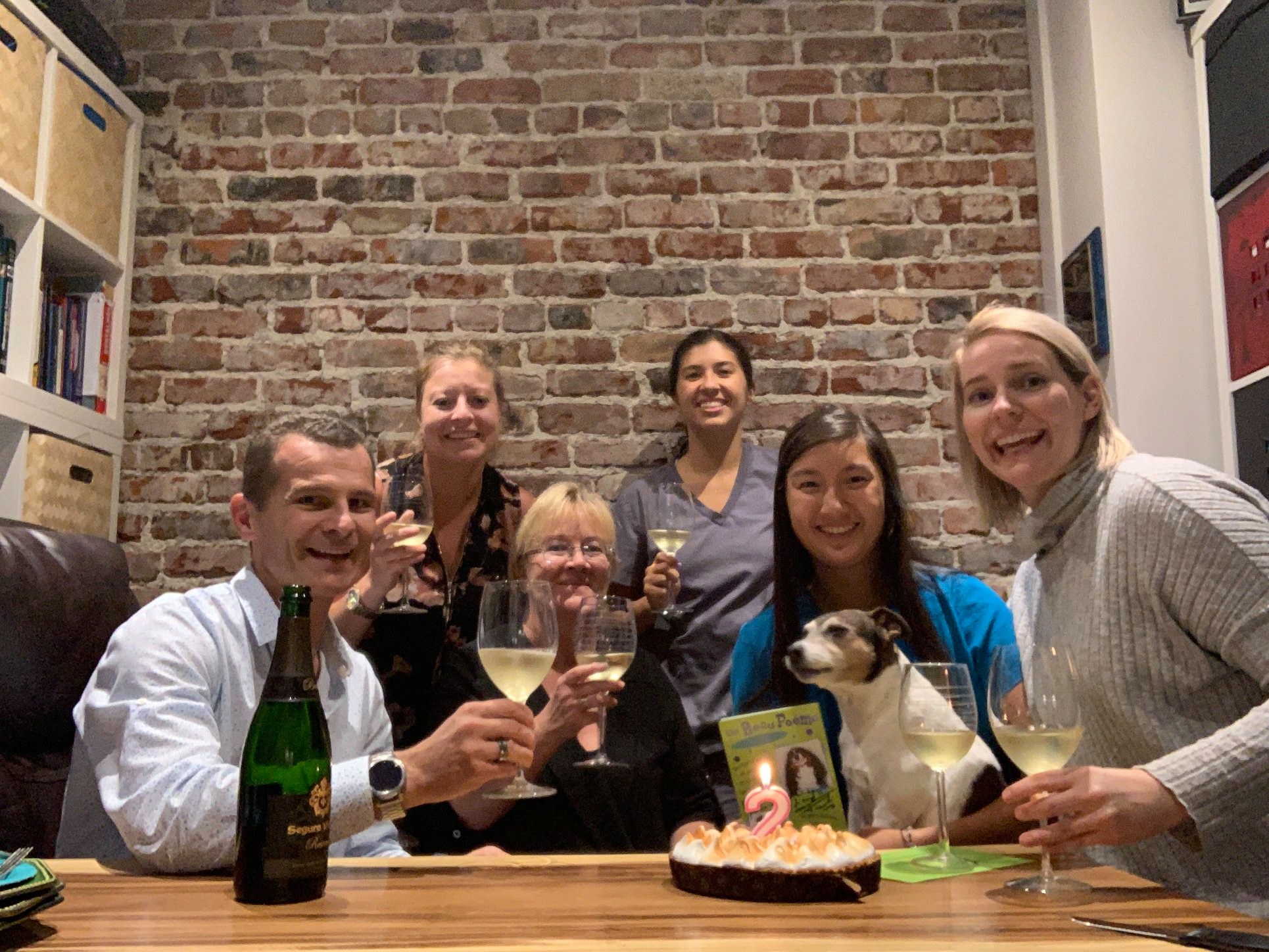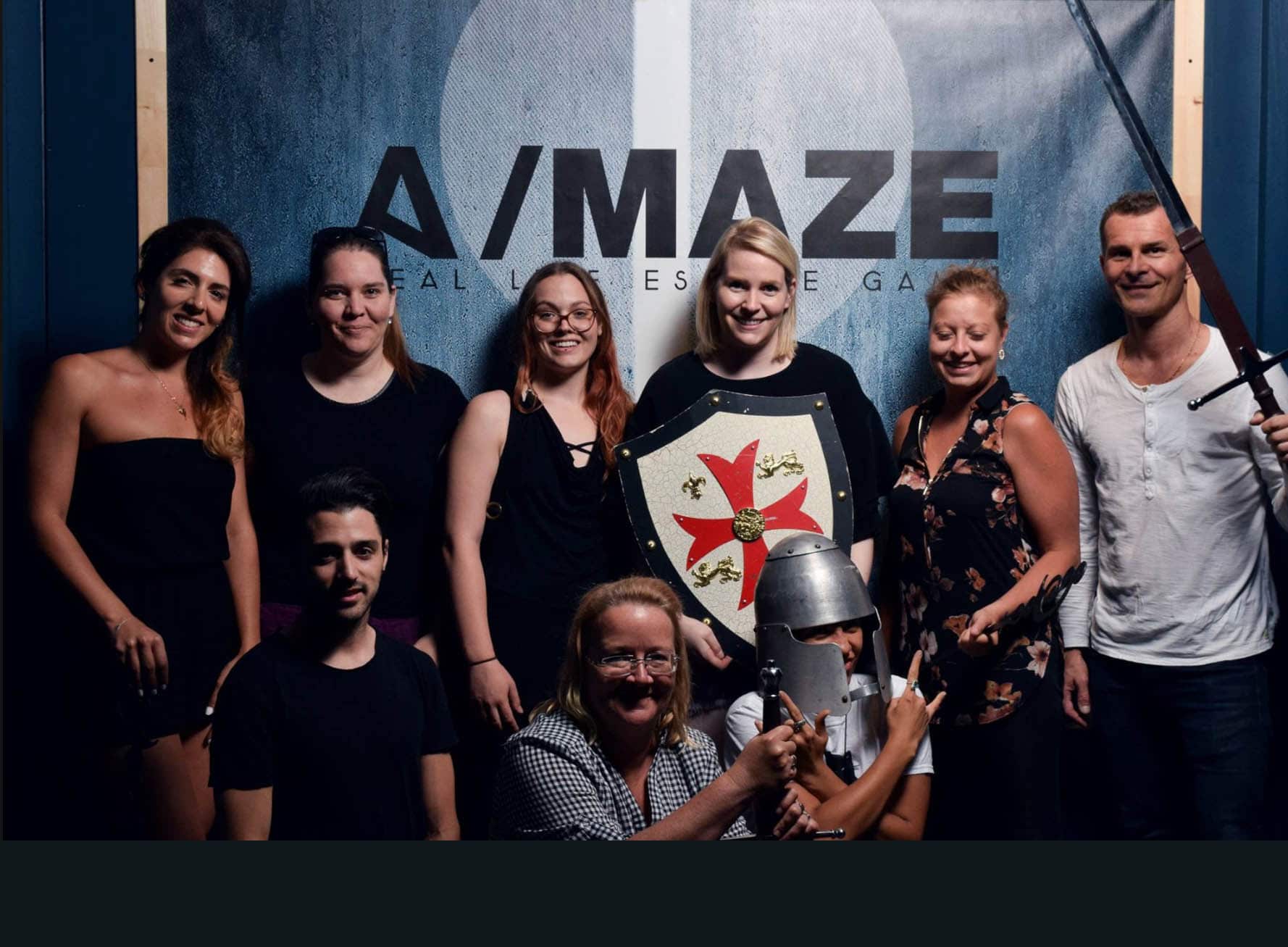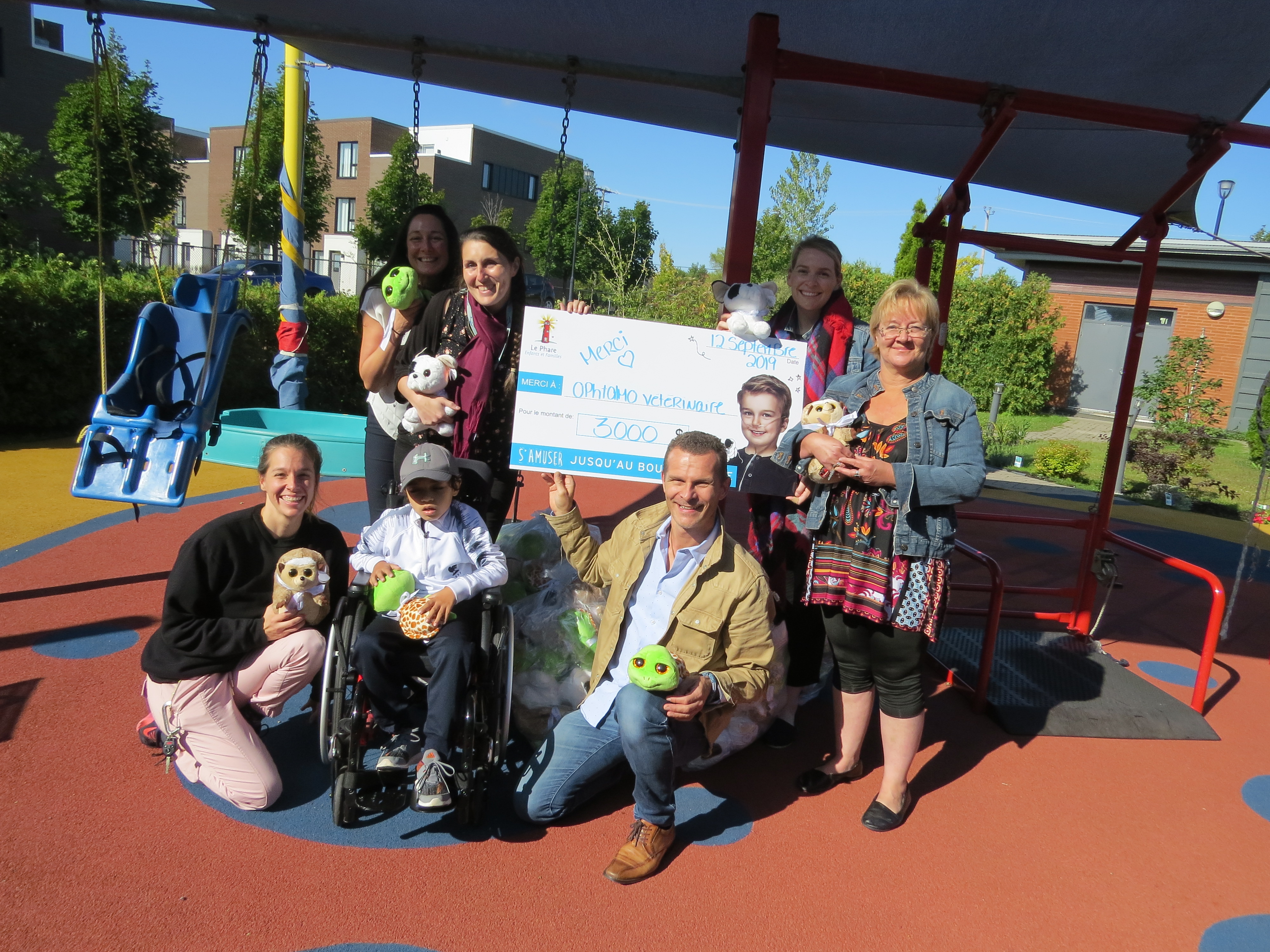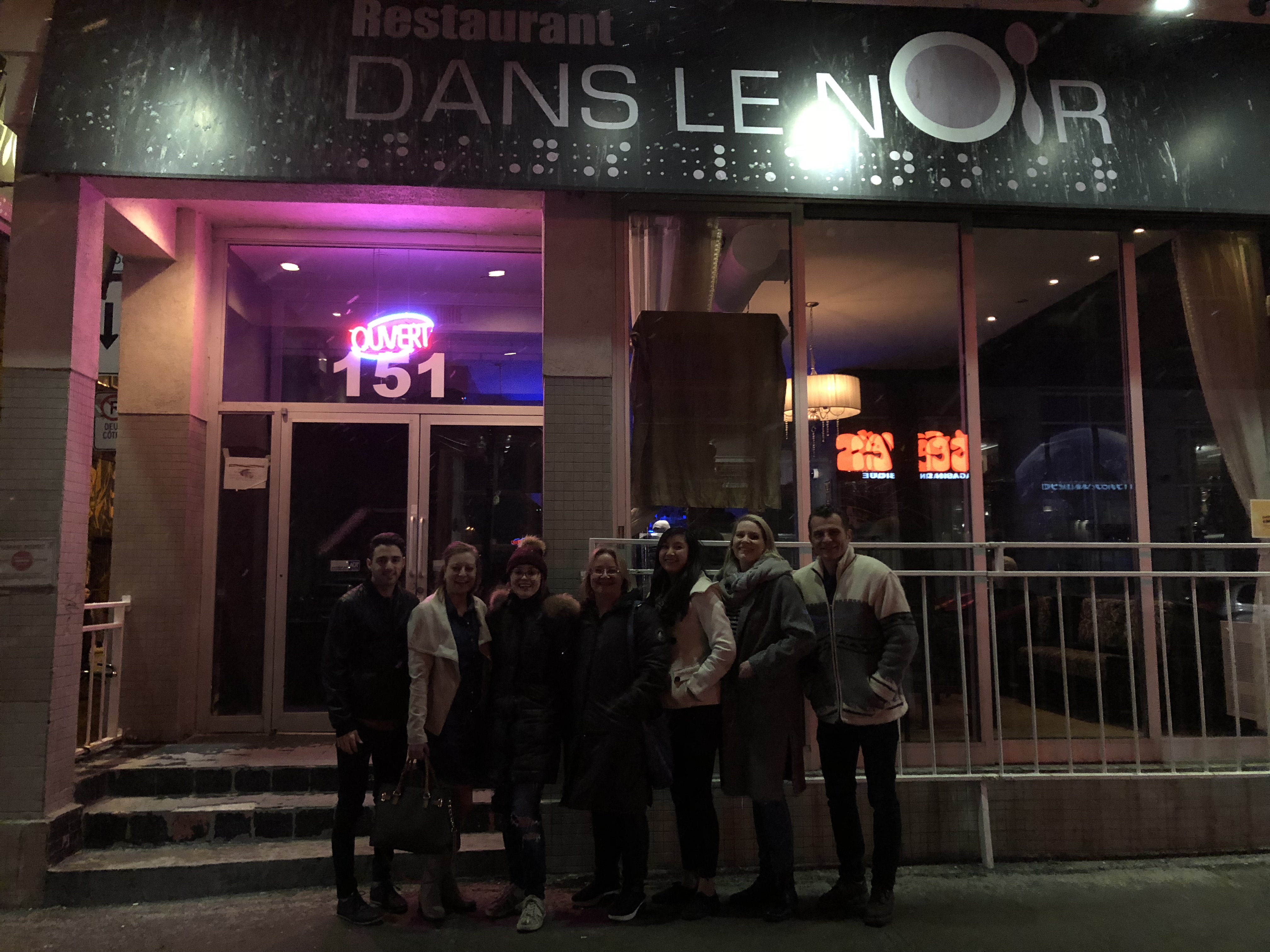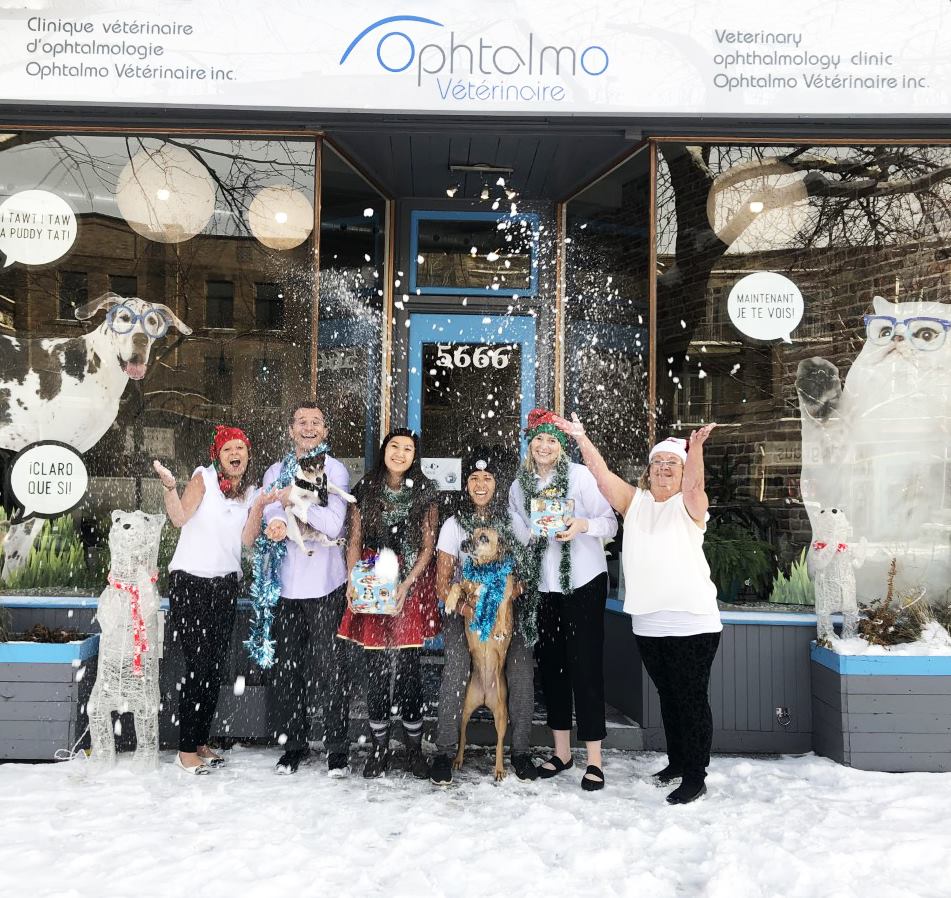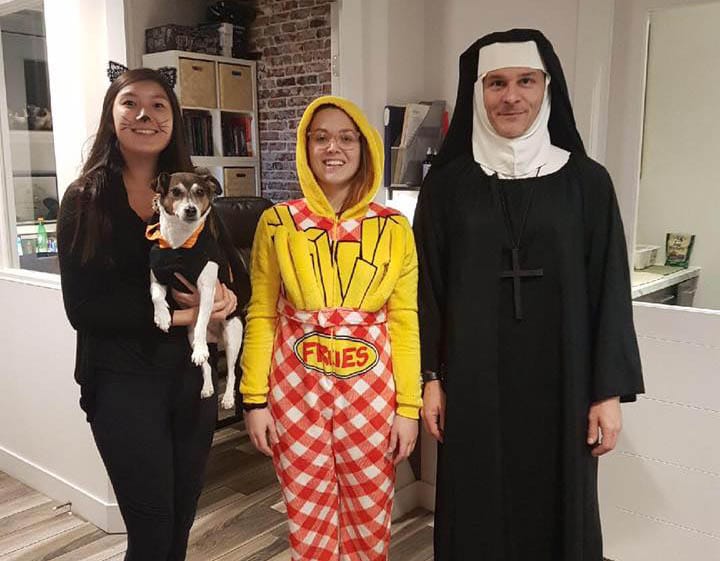 Ophtalmo Veterinaire is the clinic where you should work if you are looking for a family atmosphere, authenticity, pleasure and diversity.
Our goal is for you to flourish within a close-knit team, in a respectful environment where the balance between work and pleasure is important. You will also see that with us, the diversity of culture is very present.
Working in our clinic means being part of a growing, successful and dynamic company. Ophtalmo Veterinaire stands out in the veterinary world by its unique concept. We are a small independent company and 100% Quebecois. On a daily basis, we put our mission and our corporate values ​​forward for the benefit of general veterinarians, clients and especially our patients.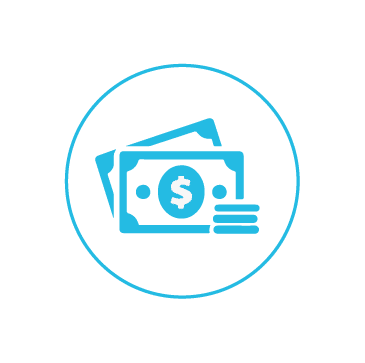 Competitive salary
The clinic is proud to offer above-average compensation. Salaries are set based on the job requirements, the employee's skills and years of experience. Salary increases are determined each year based on individual performance.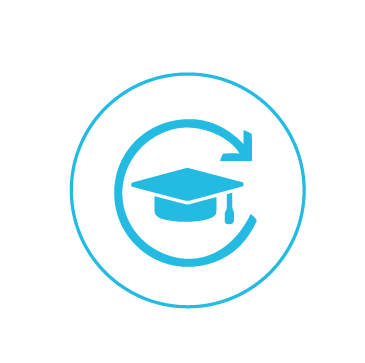 Continuous training
Being in a specialized field, continuing education is an integral part of the field of our work. Whether visiting a zoo, a specialized animal store, a stable or a farm, several training opportunities are available and are integrated into the work environment. You will also have the opportunity to increase your knowledge with other specialists from the veterinary community.
Healthcare​
We make a health care allowance available to full-time employees
for their personal well-being.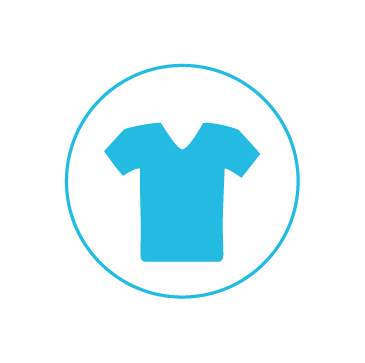 Uniforms provided

and employee discounts
As soon as they are hired, all employees receive uniforms in the clinic's colors. In addition, each team member benefits from employee discounts for their personal pets of up to 50%.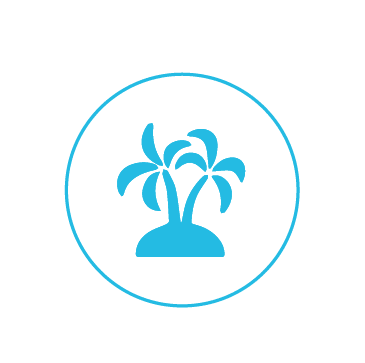 Sick leave and holidays
As an employee, we provide you with a bank of sick hours. In addition, we all need time for ourselves. This keeps you healthy and motivated. It is for this reason that the clinic offers employees a longer vacation period than those offered by work standards.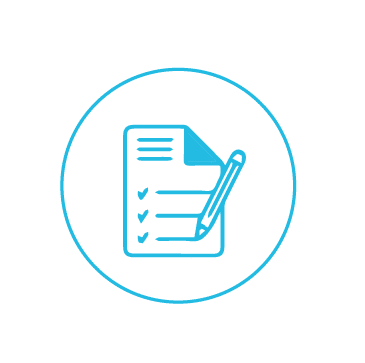 Association membership fees
We offer full-time employees to pay their annual membership to the Ordre des médecins vétérinaire du Québec (OMVQ) and the Association des Techniciens en Santé Animale du Québec (ATSAQ).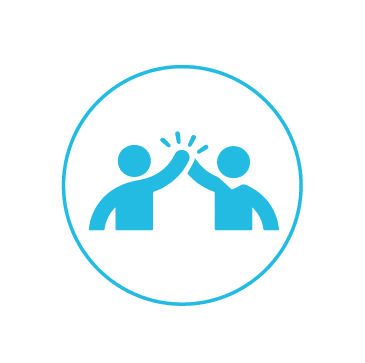 Social activities
One of our goals is to foster a corporate culture focused on well-being, teamwork and commitment. You will therefore be invited from time to time to activities with colleagues to increase the feeling of belonging and collaboration. We also have two annual events that we like to celebrate, the clinic party and Christmas.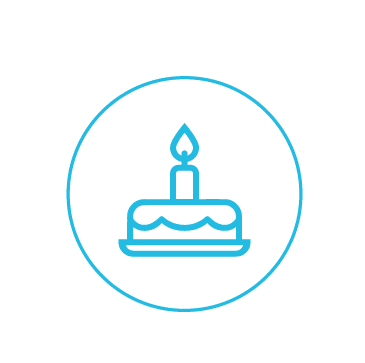 The little treats that
make you smile
At the clinic, you will have access to unlimited coffee, juice and filtered water. Occasionally, you will also be entitled to small treats such as pastries, candy, fruit etc. We like to mark birthdays with a cake, and you will attend our traditional "Wine Friday".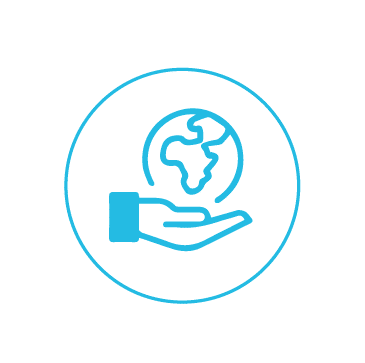 Social and environmental commitment
Social and environmental commitment is an integral part of our corporate culture. All team members feel responsible and are committed to investing in developing wellness in our community.
Important values for our employees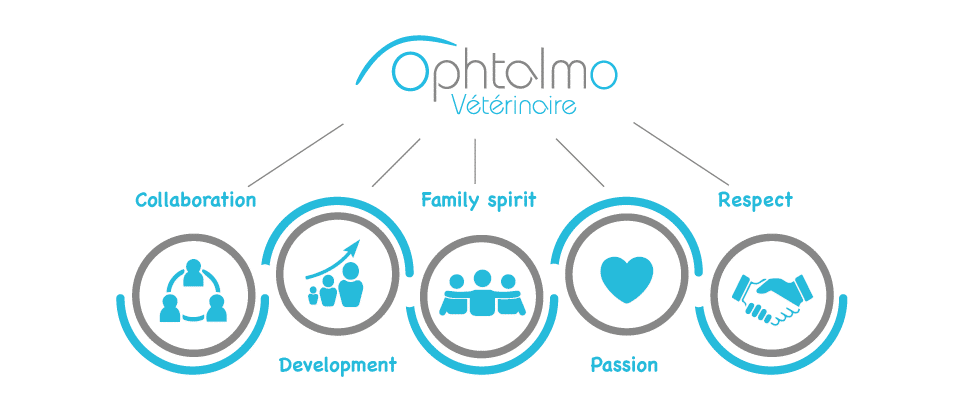 Jobs video
Every position within our clinic is important and essential. Our team invites you to watch our job video !
Do you want to join us?
Keep your eyes open for available positions!
---